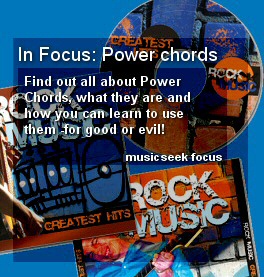 Free Ringtones


Wanting to stand out from the crowd, we personalize everything from the clothing we wear to the homes we keep. Given this fact, it is not surprising that we should also want to distinguish our cellphones, right down to the ringtone. Ringtones are the small melodic sounds that our phones make when calls or messages come in. There are a number of different varieties that range from a single note to a whole song. Most cellphone companies charge a small fee to download these tones from their marketplace; however, there are numerous places where you can download enough free ringtones to personalize every last call that comes in. Find more on sites like Music Critic that offer unbiased lists.

Finding free ringtones is often as simple as doing a quick internet search. As with any internet download, however, it is essential to be careful where you get your new ringtones. Any website that asks for your personal information, like credit card numbers or home address, is likely to have some type of fee, such as a monthly membership or service charge. Additionally, some places may allow you to download the ringtone for free, but end up using your cellphone number to send advertisements, which could end up costing a fortune in text messaging fees. The best way to avoid these potential problems is to thoroughly read the fine print of any offer. You can also search for reviews of the specific website to see if others have had any issues or complaints. Although there are many websites that are out to trick you out of your hard-earned cash, there are also many reputable ones. For instance, Phonezoo and Myxer are two well-known sites that offer free ringtones without a lot of hassle and with no hidden charges.

If you still have not found what you are looking for after scouring the search engines, there are still plenty of options available. For example, it is not uncommon for musicians to give away portions of their songs as ringtones in order to promote a new album. If your favorite musician is not currently giving away ringtones, you can easily create one of your own by uploading a song from your favorite CD onto your computer, then downloading it onto your cellphone. You may also occasionally find that certain retail stores offer codes for free ringtones when you purchase an item from them. Additionally, cellphone carriers sometimes give away ringtones to promote a new service or as an incentive to upgrade your existing service.